Prevent wasps and yellow jackets the non-toxic way! Create your own natural wasp deterrent to make your time outdoors more pleasant. Below are seven different solutions for you to try.
#1 Spraying Essential Oil Mixes Can Naturally Deter Wasps
Mixing up an essential oil blend is an easy way to prevent yellow jackets and wasps from hovering near your home. First, grab a small spray bottle and fill it halfway with distilled water. Next, finish filling the bottle with witch hazel. Now you're ready to add essential oils! Here are two helpful blends:
Essential Oil Mix 1
Essential Oil Mix 2
Clove
Geranium
Lemongrass
Rosemary
These two mixes were tested in a scientific study and said to have "totally blocked the attraction of vespid workers." Vespids are stinging insects, like wasps and yellow jackets. Once you've added the essential oils, give the bottle a fair shake. Spray onto clothing when you're outside for extra protection!
You can also add two or three drops of liquid dish soap if you want to spray outdoor fixtures. The soap will help the mixture stick around longer.
Signs of an Allergic Reaction
Learn the key symptoms of a bee sting allergic reaction.
#2 Freshly Cut Cucumber is a Natural Wasp Deterrent

Believe it or not, cucumber can help ward off unwanted stinging pests! All you need to do is slice a fresh cucumber and place it on aluminum foil. Another option is to place the cucumber slices in an aluminum pie dish. This trick also deters slugs and other types of bugs by producing a chemical reaction. Humans can't smell the reaction, but the pests will steer clear of it!
#3 GROW SPEARMINT TO REPEL YELLOW JACKETS
Who doesn't want extra mint around? Planting spearmint in your yard can keep yellow jackets and wasps at bay. Be careful, though. Spearmint is fast-growing and can invade your yard if you aren't careful! Maybe keep this plant in a container.
Plus, spearmint is a fun treat on its own or muddled into drinks.
#4 PLANT THYME OUTSIDE FOR A NATURAL WASP DETERRENT
Thyme is another good plant for deterring wasps. It's very low maintenance and a perennial—meaning it survives during all the seasons. Grow it in a container or even in the ground. Just be sure to insulate the soil with mulch to keep it thriving in the winter months.
Garden benefit: thyme is a pollinator, so it attracts bees while repelling wasps!
Also, thyme is a great herb to add to your favorite dishes.
#5 NATURALLY DETER WASPS WITH LEMONGRASS
A third herb worth growing is lemongrass! Citronella is the essential oil found in lemongrass, which is known for deterring mosquitoes. Like thyme, it is excellent for adding flavor to your meals.
Lemongrass grows easily but doesn't do too well with cold temperatures. It's best to keep it in a planter, bring it indoors when needed, and strategically place it outdoors when you want extra protection.
#6 PEPPERMINT OIL IS A GREAT YELLOW JACKET DETERRENT
Roll-on peppermint oil can naturally repel stinging insects. Before heading outside, roll oil on your wrists and temples. Or, add several drops to a cotton pad and place them intentionally around the outside of your home.
#7 HANG DECOY WASP NESTS
Paper wasps won't build their nests within a few hundred feet of another nest. Take advantage of this trait by making or purchasing your own decoy nest.
START NATURALLY DETERRING WASPS AND YELLOW JACKETS
Now that you've learned about great natural wasp deterrent DIYs, get to work! And don't forget to share your success with your friends and family. They will want to know about these non-toxic solutions as well!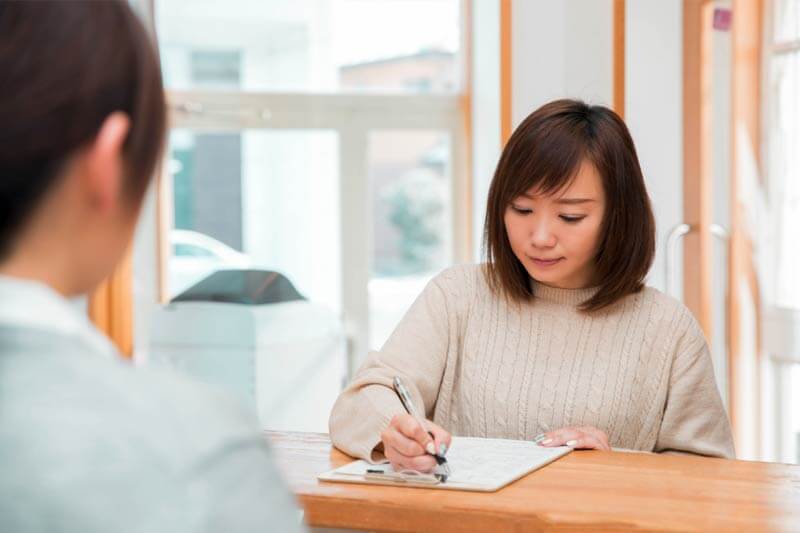 Find a Local Allergist
If you think you have a bee sting allergy, don't wait for an emergency. Instead, talk to an allergist about testing and venom immunotherapy.